Ok, devo ammettere che sono abbastanza incazzato.
Sul PC di casa è stato installato il nuovo sistema operativo Ubuntu 11-10, e con mio grande disappunto ci sono dei problemi con l'uso del Bluetooth. In aggiunta non mi funziona la rete (scrivo connesso con una sim da cellulare), il portatile è scarico e ho una vagonata di foto da postare.
Un bel modo per iniziare la giornata.
Ah, dimenticavo: piove.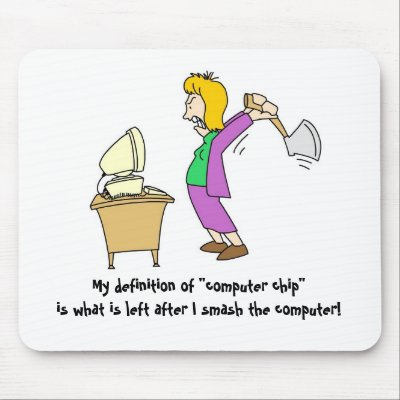 Today I'm really pissed off.
It has just been installed Ubuntu 11-10 on the PC, and the Bluetooth connection doesn't work. Internet is not working (I'm using a mobile phone), the PC battery is very low and I got loads of photos to share.
Nice way to begin a day, isn't it?
Oh, I almost forgot: it's raining.