Oggi è il mio compleanno.
Today is my birthday.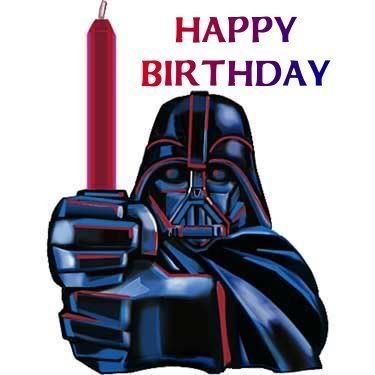 Lo so, nulla di nuovo. Tutti hanno un compleanno ogni 12 mesi, io non faccio eccezione.
Yeah, nothing special. Everyone around has a birthday every year, and I'm no exception.
Meno chiacchere, andiamo al punto: comprerò qualche nuovo modello. Sono ancora molto insicuro su cosa comperare, ma ho già stilato una lista parziale:
Less blabbering, onto the main point: I'm gonna get some new toys. Not sure about what to buy... there are loads of great things out there, but I'm still so budget-tight... My list include:
- Modern survivors
- Dystopian Wars stuff
- Spaceships
- Fantasy warriors, thieves and sorcerers.
- Infinity stuff