E' più di una settimana oramai che non posto nulla. In effetti non ho dipinto nemmeno un modello, ma sto lavorando su alcuni scenici per Infinity.
Ho finalmente trovato un avversario con cui giocare al Signore degli Anelli. Abbiamo fatto tre partite, concluse con due vittorie ed una sconfitta. Nulla di eccezionale, abbiamo giocato 500 pt a obiettivi. Ho utilizzato Isengard per la prima partita, un'alleanza di Haradrim ed Esterling per la seconda e Mordor per la terza (che ho perso). Lui ha utilizzato sempre Rohan.
Che dire, il gioco rimane divertente e tatticamente interessante, anche se di gran lunga surclassato come indice di gradimento da Infinity.
La prossima volta giocherò una lista di Gondor, probabilmente con circa 300 pt di fanteria e 3 eroi.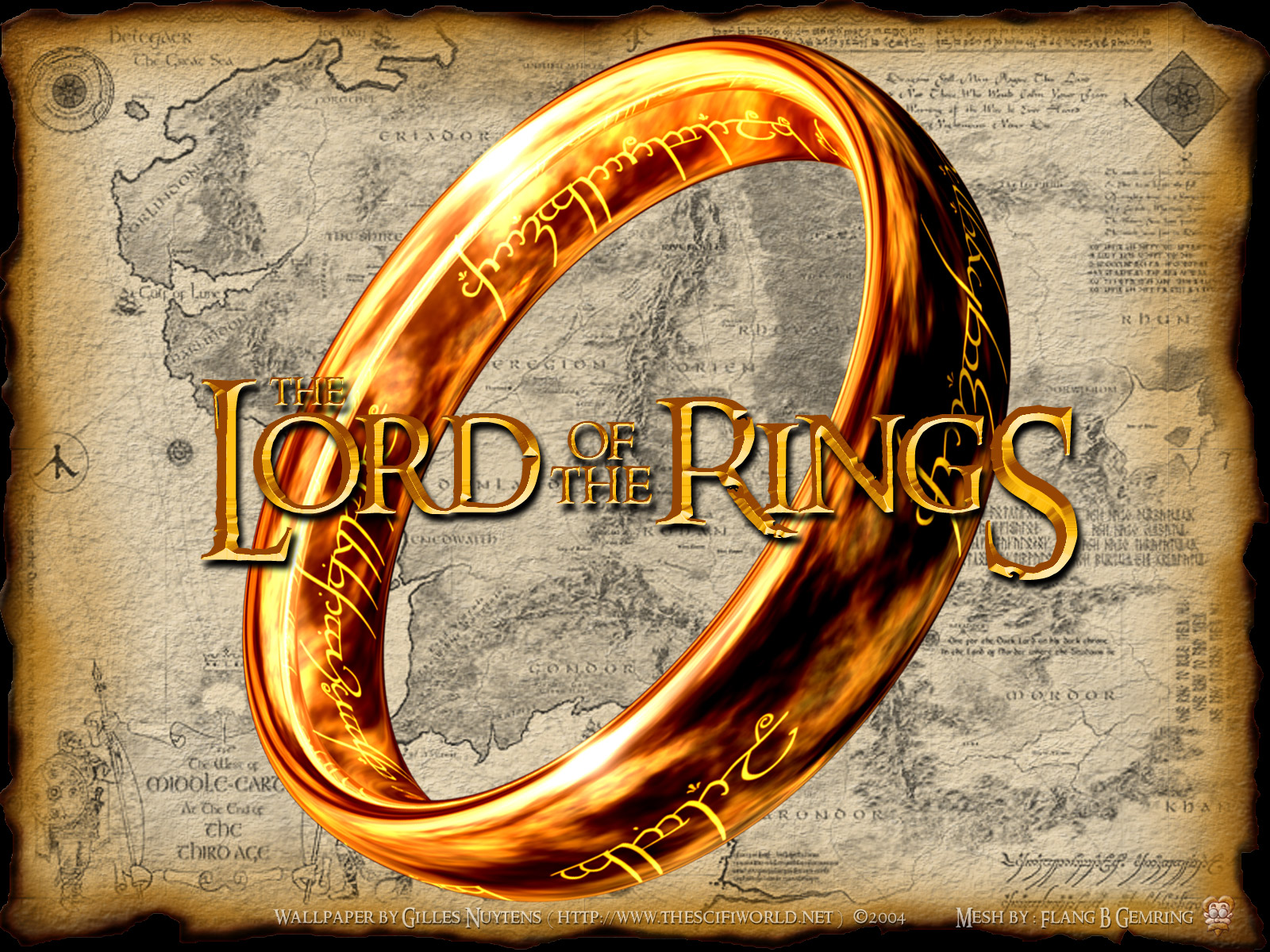 It has been more than a week that I didn't post anything. I haven't painted a model, but I'm working on some scenery for Infinity.
I finally found a good opponent at LotR SBG (GW game). We played three games, ending with two wins and one defeat. Nothing exceptional, we played at 500 pt with objectives around the table. I used Isengard for the first match, an alliance of Haradrim and Easterlings for the second one and in the third one I used Mordor (I lost that match). He always used Rohan.
That said, the game remains fun and tactically interesting, although far outclassed as approval from Infinity.
Next time I will play a Gondor list, probably about 300 pts of infantry and three heroes.